Our Chapter
PFLAG Stanwood-Camano was born from the first ever Stanwood-Camano Pride on June 4, 2022. With over 800 people attending, a need for LGBTQIA+ community building and support was obvious. With proceeds from the Pride event, a group of volunteers started working on creating a safe and accepting space within Stanwood and Camano Island.
Previously there was a PFLAG Stanwood group that was a satellite of PFLAG Skagit. The satellite eventually dissolved. With the amazing help of our friends at PFLAG Skagit, we are bringing back the support, education, and advocacy that our local area has been wanting.
Meet the Board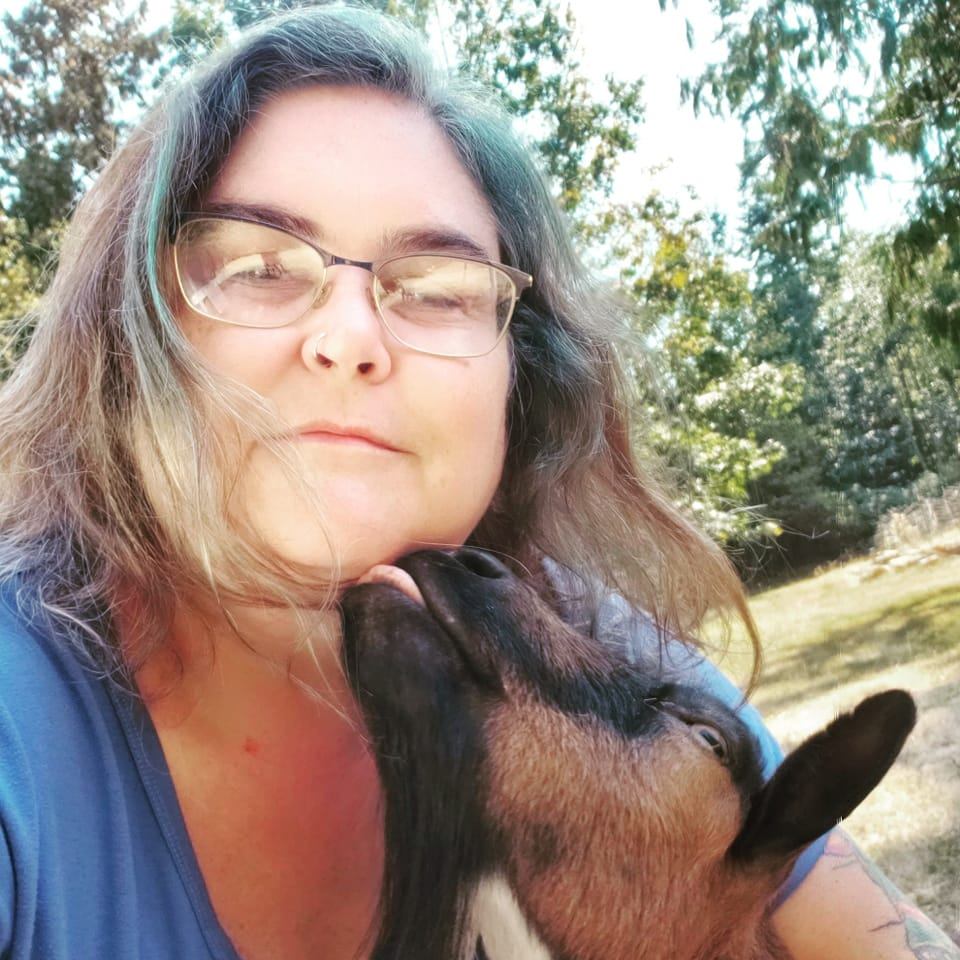 Michelle Huntley
President
When my daughter came out in January 2022, I dedicated myself to making the world a safer place for our LGBTQIA+ youth and adults. I am proud to continue that journey as a member of PFLAG and an employee of the Stanwood-Camano School District. I currently serve on the Board of Directors for Freedom Park, a member of the Stanwood-Camano School District Equity Team, founder of Stanwood-Camano Pride, and I like goats.
Chloe Graham
Vice President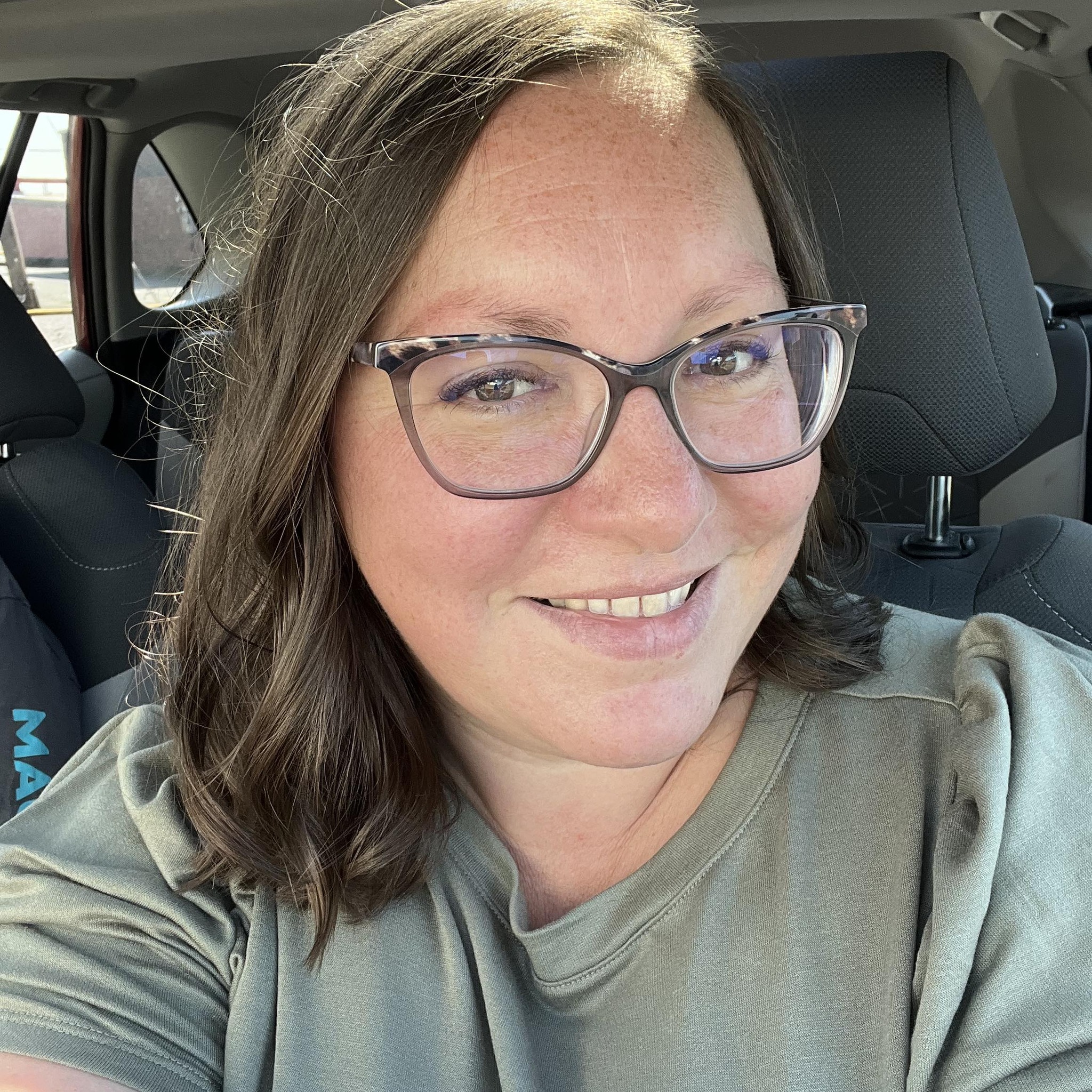 Asia Gray
Treasurer
Asia is the office manager at the Community Resource Center of Stanwood Camano and cares immensely about building community and making sure others feel safe in their community. Asia loves spending time with her husband and two dogs, traveling, hiking, foraging, cooking and singing.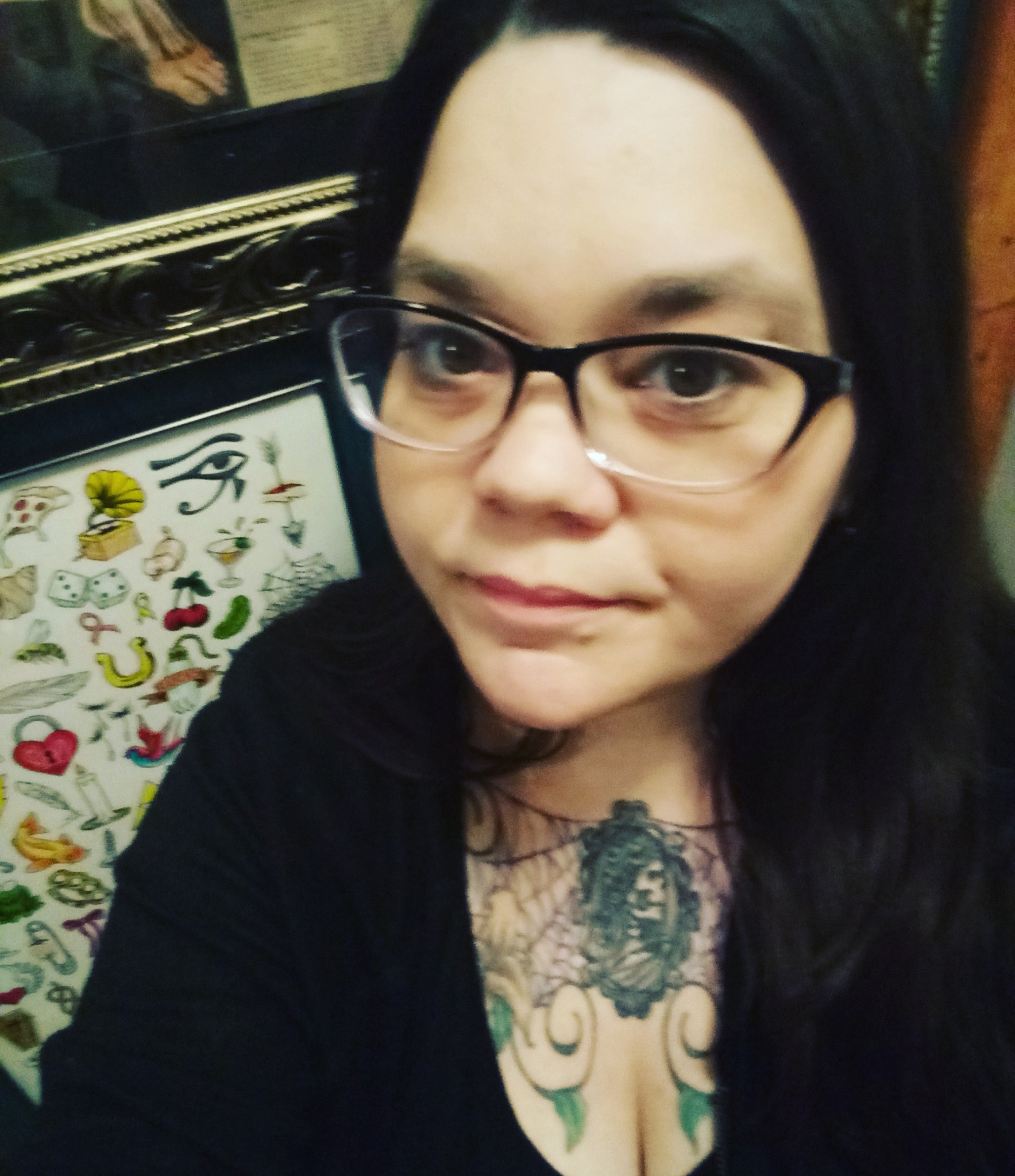 Lei Wiley-Mydske
Secretary
Lei Wiley-Mydske (she/they) is a gendervague/nonbinary autistic and otherwise neurodivergent writer, activist, artist and parent of a transgender daughter. They are the director of the Ed Wiley Autism Acceptance Library, founder of the neurodiversity library movement and Community Outreach and Communications Coordinator at Autistic Women & Nonbinary Network. Lei owns a tattoo shop in Stanwood, WA with their husband and partners. In their spare time, they enjoy spending time with family, gardening, tattoos, collecting plants, infodumping about neurodiversity and disability justice and doing nerd stuff.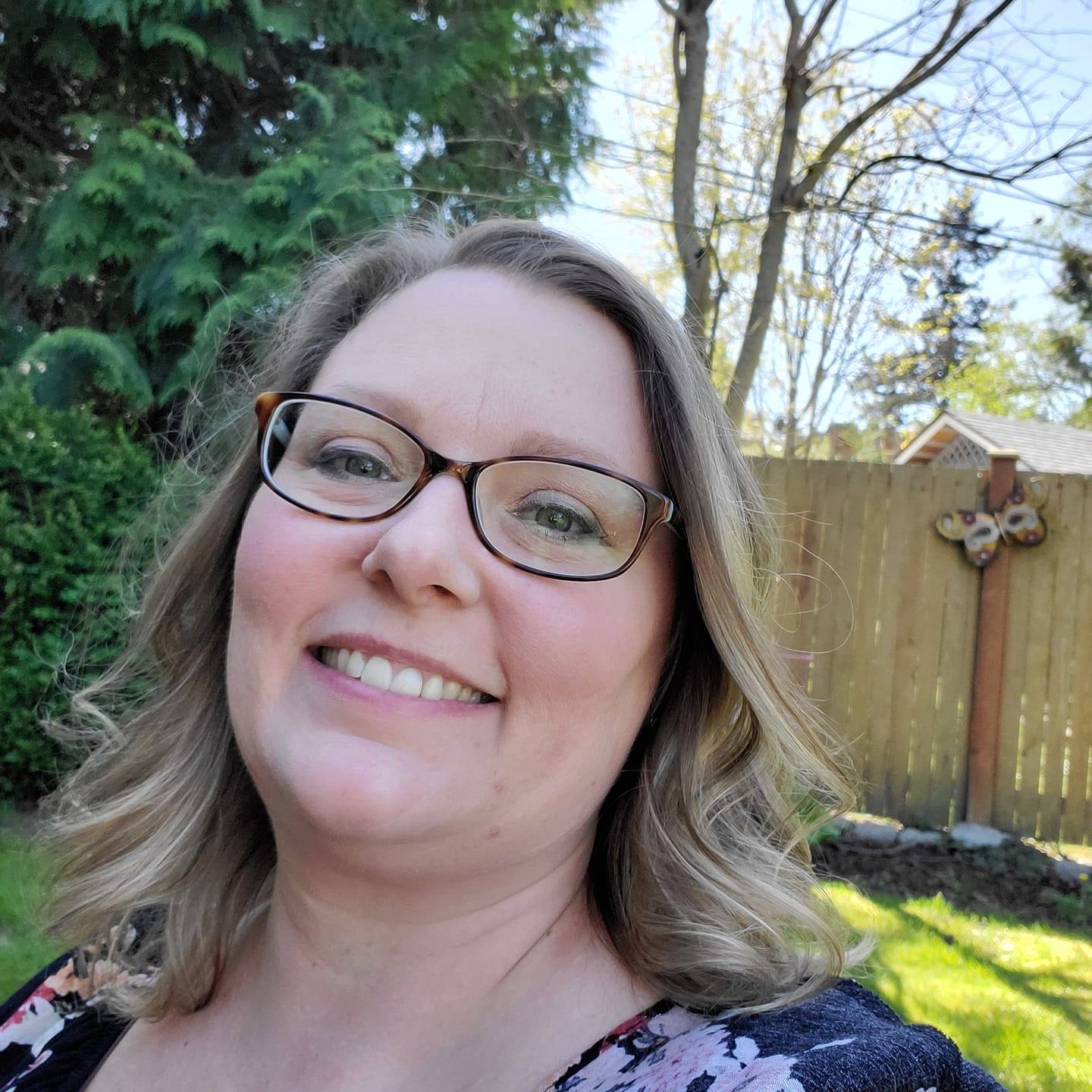 Angie Nickerson
Support Group Facilitator
Celeste McClannahan
Support Group Facilitator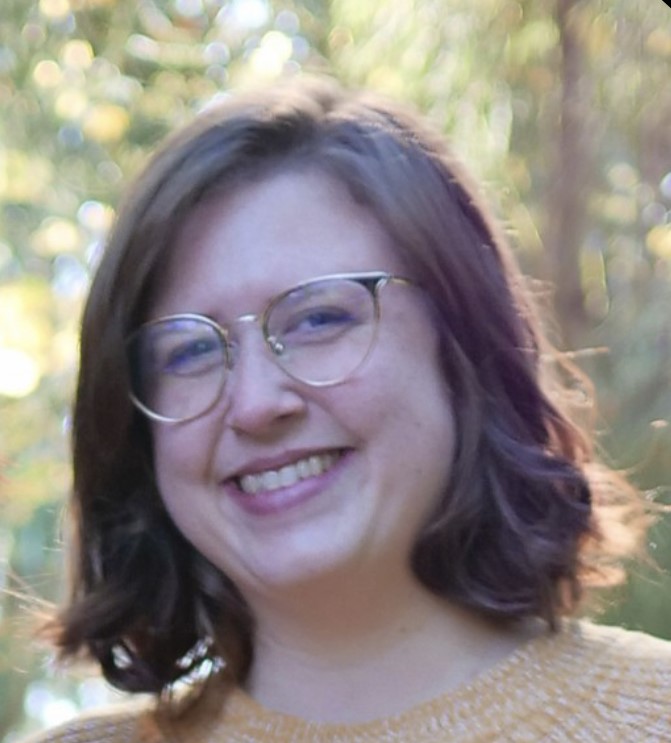 Alicia Lavery-Mullins
Board Member
Alicia Lavery-Mullins (she/her) lives with her wife and two kids on Camano Island. She is an advocate for safe spaces—especially for youth. When she is not working, parenting, reading, or podcasting, you can probably see her on a local hiking trail with her dog, Ollie.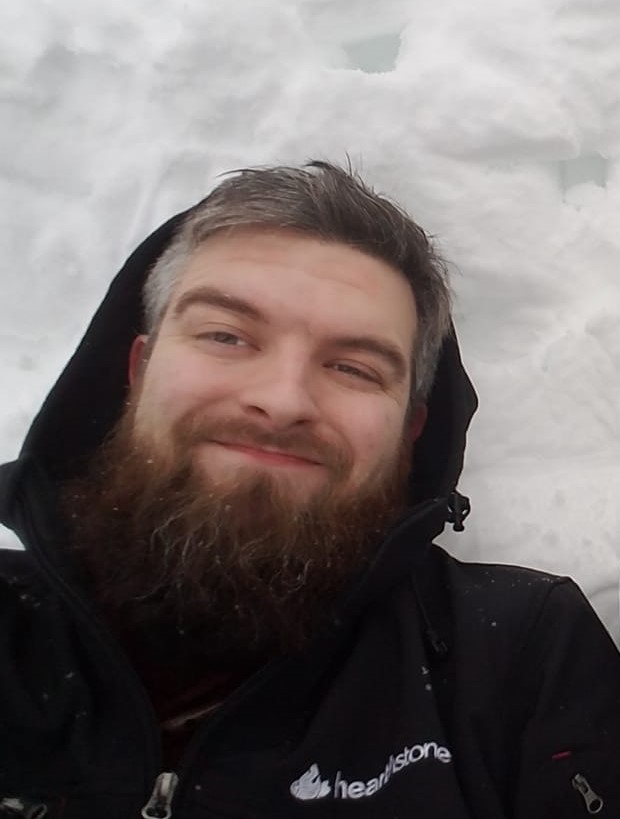 Doug Standish
Youth Coordinator
Doug is the Teen Development Director at the Stanwood-Camano YMCA and is passionate about uplifting, supporting, and creating safe spaces for our youth. A proud husband and father of 3, when not working with his crew at the Y he is probably either making something, playing guitar, watching cartoons or at a soccer game.