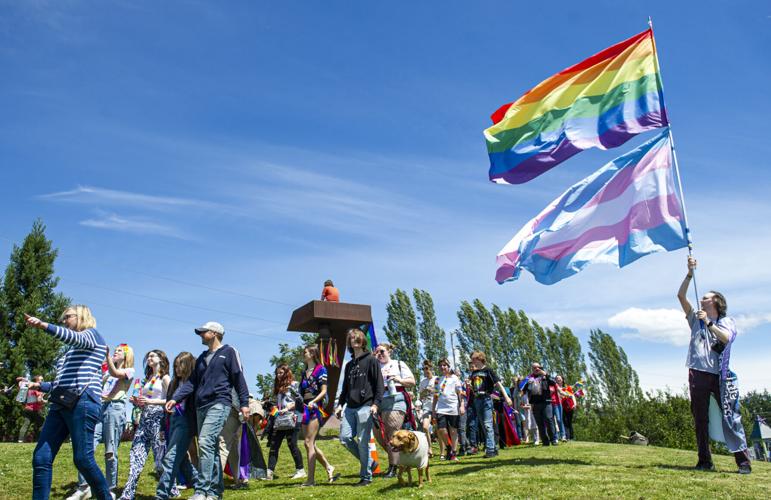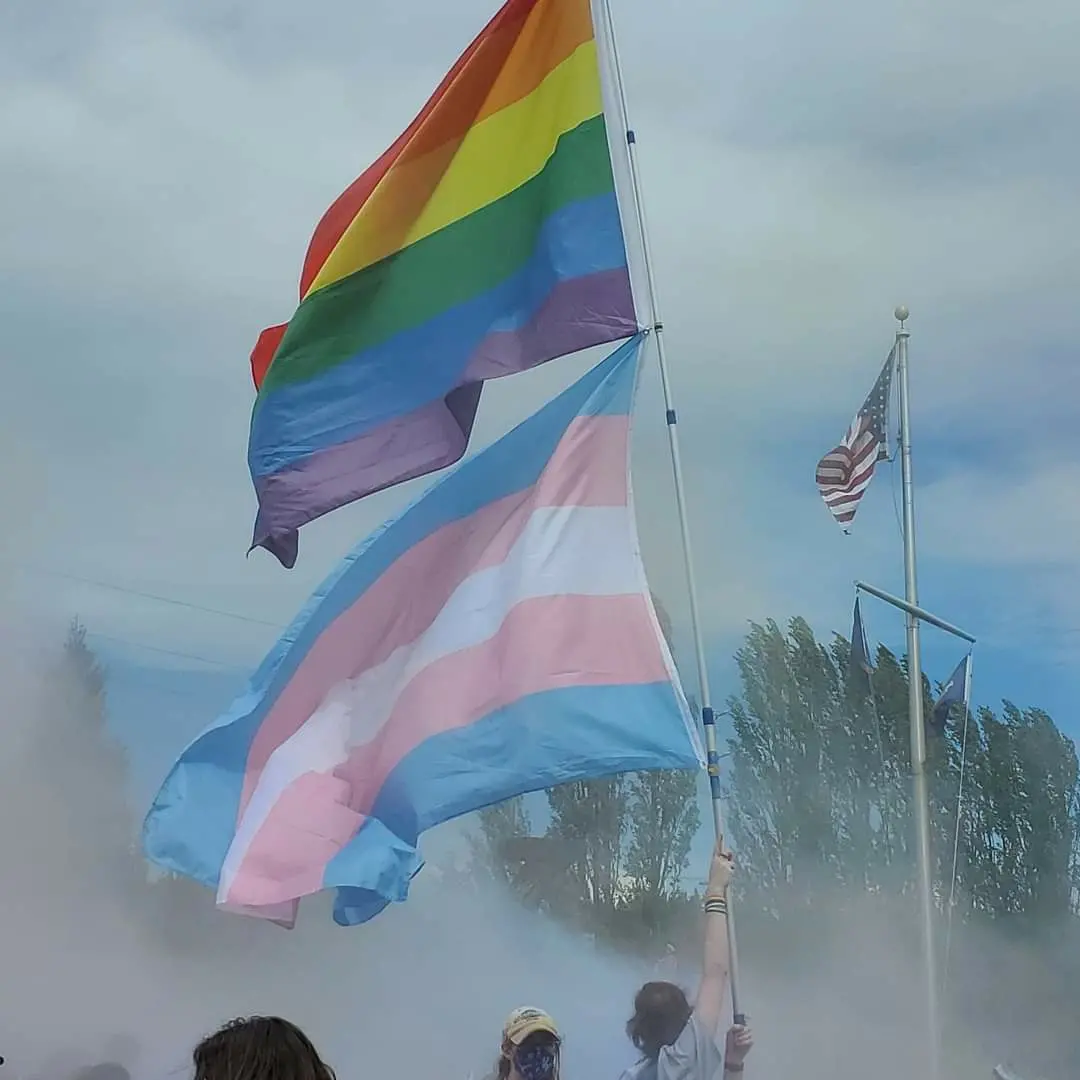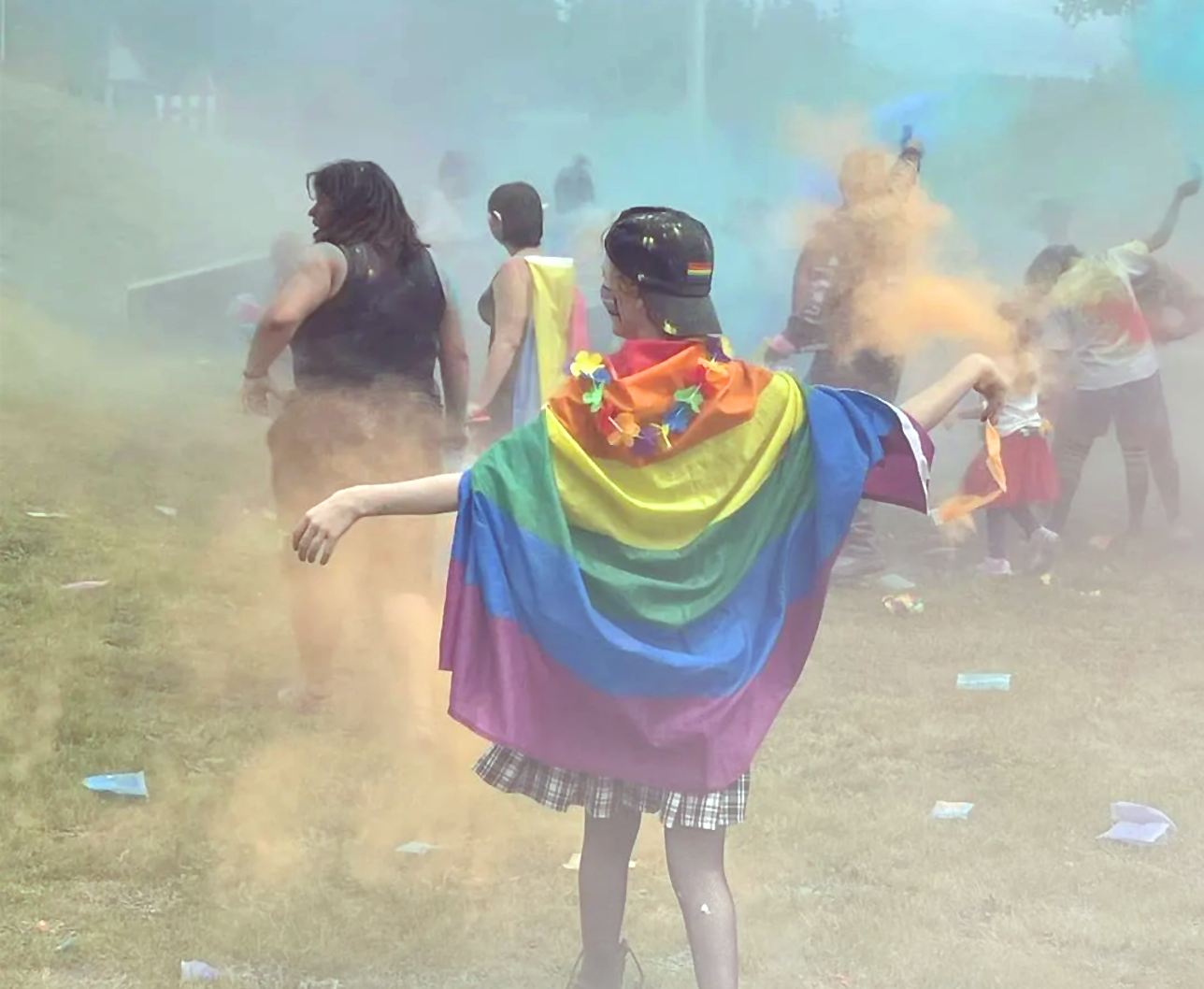 Our Mission
To create a caring, just, and affirming world for LGBTQIA+ people and those who love them.
Our Vision
An equitable, inclusive world where every LGBTQIA+ person is safe, celebrated, empowered, and loved.
Are you in crisis and need support now?
If you are in crisis or thinking about harming yourself, please visit The Trevor Project for immediate support 24/7.
Reach a counselor from the Trevor Project using any of the following means.
PFLAG Stanwood-Camano is here to support our LGBTQIA+ community, their families, friends, and allies.
We offer a safe and confidential monthly support group where you can share struggles, triumphs, questions, and concerns. Our meetings will be held in person at 6pm at the Community Resource Center of Stanwood-Camano on the first Friday of every month.
We are here for you. Please contact us.